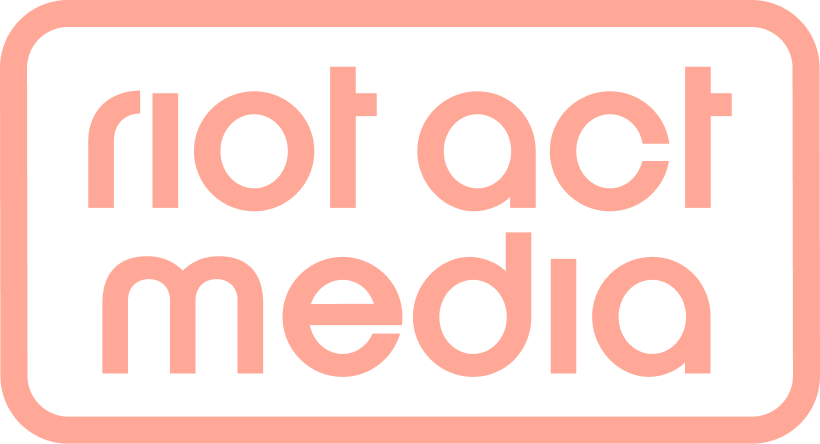 Artist
---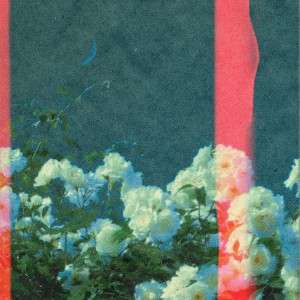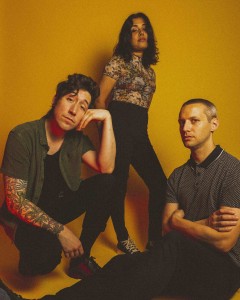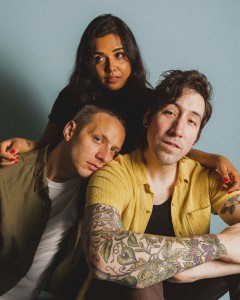 IMAGES: To download, click above. Photo credit to Rita Iovine
LINKS:
"Hazy Eyes" Video
Website
Bandcamp
Instagram
Facebook
Spotify

Endearments
Kevin Marksson wears his heart on his sleeve. Never one to shy away from big emotions, the Brooklyn songwriter has poured three years of diaries into the music of Endearments.
The Brooklyn trio's latest EP, It Can Be Like This, is no exception. While the band's 2021 debut, Father of Wands, chronicled the dissolution of Marksson's marriage, It Can Be Like This swings the pendulum toward the electricity of new love. "It's about learning how good a relationship can feel after years of believing that love came with a certain built-in difficulty and pain," Marksson explains.
This newfound joy is no mismatch for Endearments; the band have always channeled Marksson's introspections into lush, reverb-washed pop songs that evoke early 4AD dream pop and the romanticism of Roxy Music. The trio began writing It Can Be Like This shortly after the release of Father of Wands, but felt their earliest demos—2022 singles "Too Late" and "Heartbreaker"—lacked the narrative core they wanted for their next record. Although these sessions didn't yield the stories that would become It Can be Like This, they cemented the collaboration between Marksson and his bandmates, guitarist Anjali Nair and drummer Will Haywood Smith, and introduced the band to producer Abe Seiferth (Nation of Language, Guerilla Toss).
Under Seiferth's deft guidance, It Can Be Like This marries the shimmering guitarwork of The Passions' Thirty Thousand Feet Over China with the pop sensibilities of Fleetwood Mac's mid-tempo masterpieces. The trio weaves layers of intricate melodies into their unique brand of dream pop—Nair's cascading guitars swirl around Marksson's melancholic tenor, joining forces with crystalline synths, nimble basslines, and Haywood Smith's assertive drumming. Euphoric opener "Hazy Eyes" sets the stage for post-punk urgency ("Open Hand") and stadium ballad melodrama ("Sober"); all the while, Marksson's inimitable croon reaches for the back rafters. "Who do you dream about now?" he sings on "Selfish," the EP's most barn-burning moment. "Would it hurt me if you say you love me?"
It Can Be Like This is an EP about taking chances — stepping into the unknown with the hope that something wonderful is just around the corner.