It's been ten years since Olympia-based band Chelan recorded their first album, with one microphone, in a basement. Now, their 6th album, Dear Miracle, has returned to that raw organic aesthetic while still maintaining the big wall of sound production they've grown into over the years. Chelan features Jennifer Grady (vocals) and Justin Hosford (guitars, synth, bells) along with Chad Austinson on drums.
Dear Miracle tells an abstract story of a mother with a newborn child in a not-too-far-off dystopian future. The album is at times hopeful, but stays rooted in a stark, realistic examination of the uncertain state of the world that this new life has been brought into. It's a promise of love and protection through a bleak, desolate outlook of modern society. Chelan set out to make the album sound like a beautiful, unsettling dream, composed of swirling synths, washed out guitars, pianos, cello, mbira, recordings of rain, birds, distant dance clubs and thick drums all tightly wrapped around the warm, haunting vocals of Jennifer Grady.
Dear Miracle is out May 11th on Something in Stereo.
Produced by Justin Hosford, Engineered by Matt Buscher and Matt Drenik. Mastered by Jared Hirshland. Album Art by Kime Buzzelli.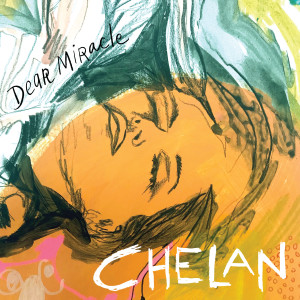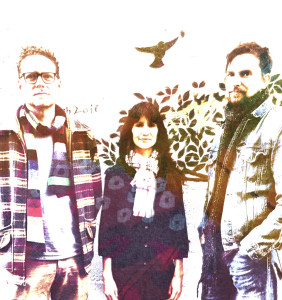 IMAGES: To download, click above. Credit to Matt Buscher.
SINGLES:
"Dear Miracle" via Glide Magazine
LINKS:
Bandcamp
SoundCloud
Facebook
Twitter
YouTube