Gold Class
It's You 
felte welcomes Melbourne-based band Gold Class to the label roster. The band recently unveiled their new single "Life as a Gun", with its firing lyrical offering, "You can hold your finger on the trigger." The track is from the band's debut album It's You out September 4 on felte.
There are few voices of meaningful dissent left in rock music. Even fewer play with the savagery, subtlety and melody of Melbourne-based newcomers Gold Class.
Armed with only a handful of songs, Gold Class quickly drew heads to their live shows when they appeared mid-2014, just a couple of months after getting together. Characterised by attacking rhythms, bristling garage guitar lines and the deep vibrato of singer Adam Curley, the band were soon mixing art-space and basement gigs for their debut seven-inch, "Michael."
"Life as a Gun" and "Michael" will be included on Gold Class' forthcoming debut album. Gold Class will release their debut album with felte (EU/US) and Spunk Records (AUS) later this year.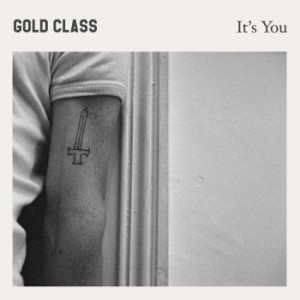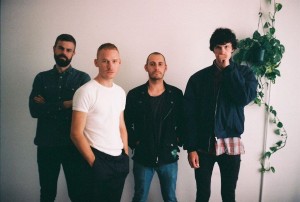 IMAGES: To download, click above.
Photo credit: Sara Retallick
LINKS: