Del Paxton is a fuckin' band. Active since winter 2013, they self-released their first EP, a collection of six songs titled Worst. Summer. Ever. later that year. In April 2014, Worst. Summer. Ever. was released as a 12″ EP by the now defunct upstate NY indie label Secret Audio Club. Shortly thereafter, Del Paxton paired up with Topshelf Records to release a split 7″ with their far more talented Canadian friends in Gulfer.
All Day, Every Day, All Night, the Buffalo band's debut album, is a collection of material written between 2013-2015, a reflection on their upstate NY punk scene upbringing, drawing nostalgic influence from bands they grew up watching like Polar Bear Club and Fire When Ready while still retaining a contemporary feel.
All Day, Every Day, All Night is out now via Topshelf Records.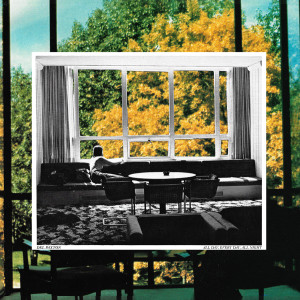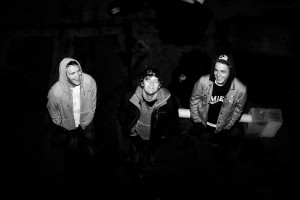 IMAGES: To download, click above. Photo credit: Brendan O'Connor
SINGLES:
"Koolwink"
"Take It To The Limit"